Victoria has been an artist and illustrator now for over 20 years, exhibiting internationally and licensing designs to high street brands such as John Lewis.
She loves to express the detail in the scene she sees; whether that be in her free motion stitched, colour rich work using the sewing machine as a fine art tool, the delicate hand stitched applique pictures or her very latest work using collage to create intricate illustrations.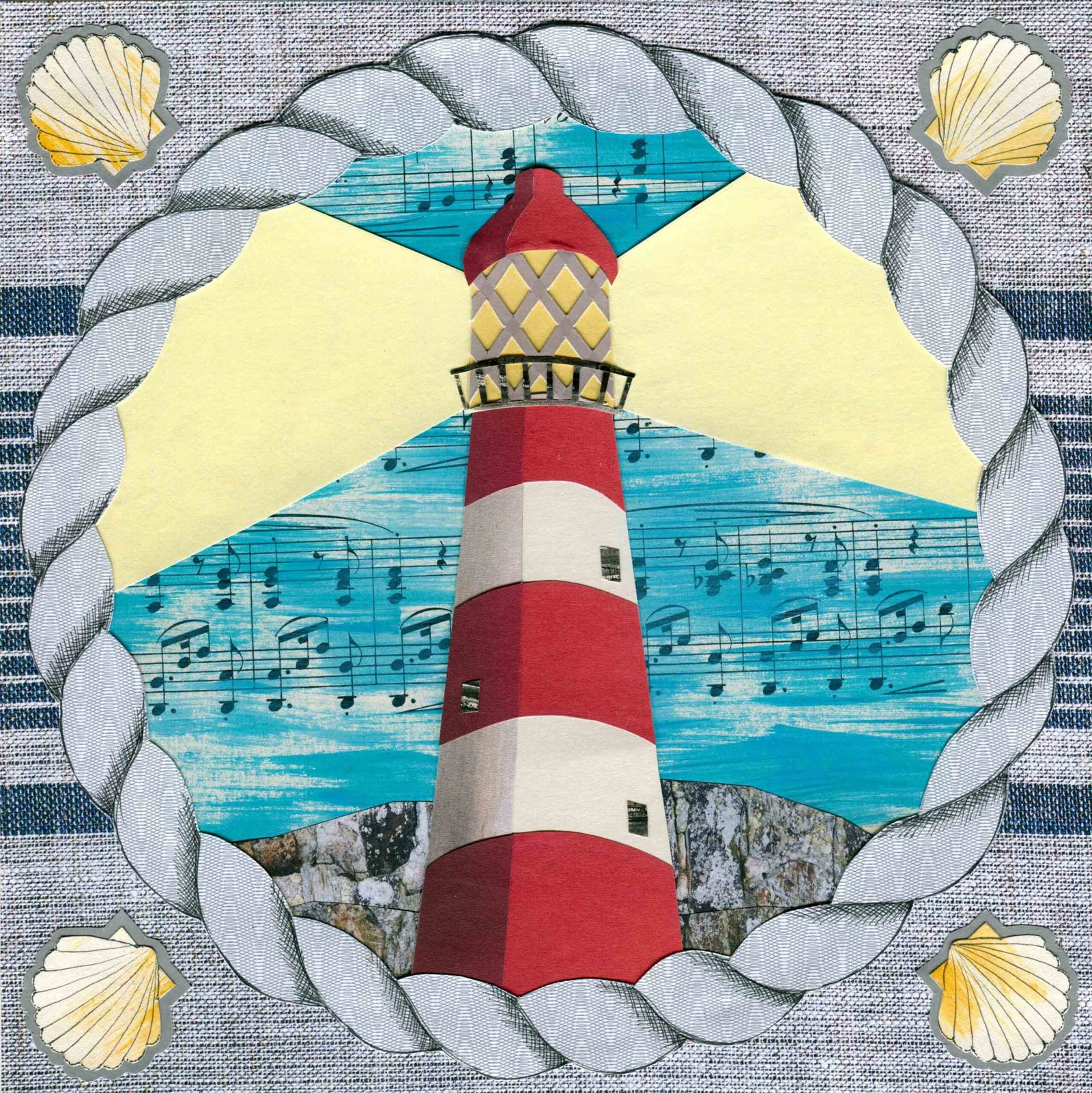 Her inspiration comes from her experiences and interests – whether that be from traditional seaside holidays in the UK, overseas trips to more unusual destinations or her love for vintage pottery.
Victoria is pleased to offer work for sale through her website, or can suppy wholesale orders.  She also accepts commissions and has a successful track record of licencing products for the high street market.  Please get in touch for more details.
All images © Victoria Whitlam